In 1950, Dr.-Ing. E.h. Georg Schaeffler filed his patent application for cage-guided needle roller bearings, which revolutionized bearing technology

It will also play a key role in future technologies such as robotics and electromobility

More than 100 billion products sold
70 years ago, Dr.-Ing. E.h. Georg Schaeffler revolutionized bearing technology. His idea was to improve the guidance of the bearing needle rollers using a cage. The first practical tests of basket-mounted needle roller bearings began in February 1950. The results were convincing – the parts produced extremely low wear and friction. The patent application filed in September 1950 established the success of the product. In February 1951, barely a year after the first prototype was made, the first larger-volume orders came from the automotive industry, followed by other industries.
According to the invention, Dr.-Ing. E.h. Georg Schaeffler solved the major problems of the previous needle roller bearings. Furthermore it has also given a boost to the development of small, high-performance and affordable vehicles.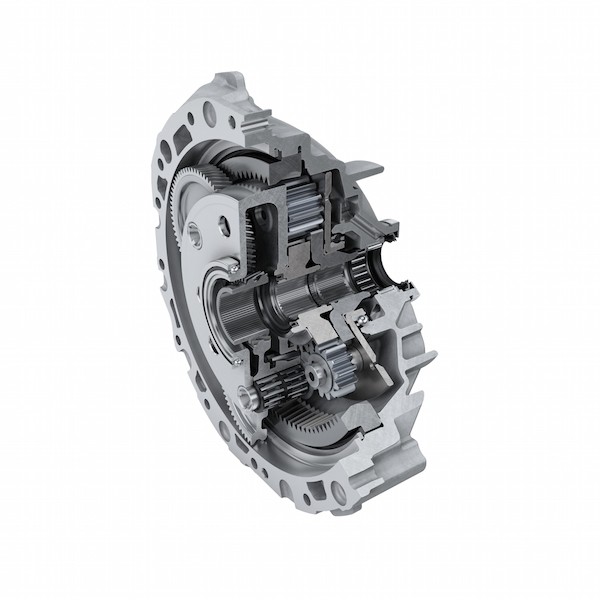 The Schaeffler e-axle drive, which has been produced for the Audi e-tron since 2018
Needle roller bearings will continue to play a key role in the future. In the field of e-mobility, they are vital for the operation of many electrified transmissions.
Read the hole article about the history and future of cage-guided needle roller bearings HERE!
If you are interested, check out our needle roller bearings in our retail store or enter our B2B store!